Who Is Ben Campbell?
With over 30 years of experience as an award-winning broadcaster, voice artist, celebrity impressionist, and multifaceted entertainer, Ben Campbell unlocks a world of possibilities with his diverse range of Voice Artist Solutions. From Celebrity Voice and Singing Impressions to Commercials, Jingles, Promos and Imaging, Gaming and Animation, Corporate Branding, and more, Ben's exceptional talents will elevate your next project. Whether it's for Radio, TV, Digital Media, or specialized projects like ADR/Dialogue Matching and Telephony, Ben's creativity and expertise deliver outstanding results tailored to your specific needs.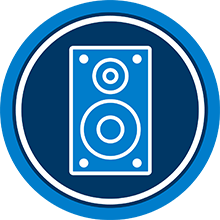 Ben Is A Veteran Broadcaster
Ben is an award-winning, veteran major market radio broadcaster who has worked for iHeartMedia and Clear Channel.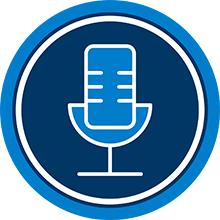 Ben Is A Versatile Voice Artist
Ben is a celebrity impressionist with a catalog of over 200 voices who has worked for Howard Stern and Jimmy Kimmel.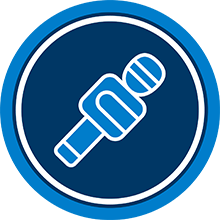 Ben Is A Multifaceted Entertainer
Ben is a dynamic event emcee, awards host, and comedic speaker who has lent his talents to White Castle, BMX, and The Gates Foundation.
The Everyman with a World of Voices
Ben Campbell's natural voice embodies the quintessential American male adult (30-50), characterized by a mid-range tone and an absence of discernible dialect. It's a voice that exudes authenticity, warmth, positivity, relatability – the voice of a dad, a brother, or a close friend.
But don't let that fool you. Ben's mastery of inflection, articulation, enunciation, and musicality allows him to seamlessly transform into a vast array of voiceover personas.
Ben is a versatile voice actor, capable of delivering eloquent performances across an extensive spectrum of accents, dialects, and vocal profiles. He can effortlessly embody characters of any age or background, and his vocal range extends from a melodic tenor to a rich baritone and a resonant bass.
What sets Ben apart is his exceptional talent for voice mimicry. He can craft highly customized voices tailored to your creative vision, bringing your characters and narratives to life with precision and flair.
Thanks to his extraordinary vocal range, Ben can produce region-specific sounds or adopt a universally appealing voice that suits the global reach of your brand. Whether you need a voice that feels intimately local or one that resonates on an international scale, Ben has the voice you're looking for.
Featured Gaming & Animation Work
Featured Promo & Imaging Work
Featured Corporate Branding Work
Featured Voice Impressions
Featured Voice Over Projects
Book Ben Now
Ben Campbell is a talented entertainer and a true professional with a deep understanding of the coporate world. Known for his kindness, professionalism, and passion, he brings joy to his work through his gift for voices, comedy, and impressions. Guided by principles of doing his best, telling the truth, and having fun, Ben's clients appreciate his commitment to his craft and lighthearted approach to serious business.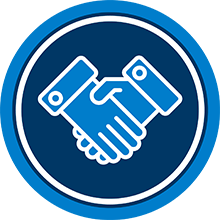 Ben Always Does Exactly What He Says
Ben is a true professional who is honest, never over-promises, and gets the job done every time.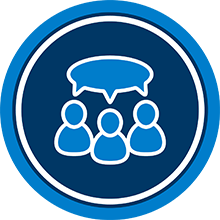 Ben Always Says Please And Thank You
Ben is a team player who is polite, elevates others around him, and never takes himself too seriously.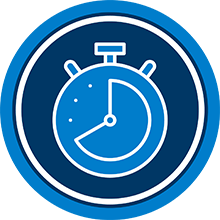 Ben Always Shows Up On Time For Work
Ben is a committed entertainer who has a solid grasp on business, project deadlines, and budget parameters.
Ben's Voice Over And On-Camera Services Are Perfect For The Following Projects.
Ben's Live Event, Virtual Event, and Event Production Services Are Perfect For The Following Live Events & Virtual Events.
Bar Mitzvahs & Bat Mitzvahs
Bar Mitzvahs & Bat Mitzvahs
Are You Ready To Hire Ben Campbell For Live Event Solutions, Virtual Event Solutions, Event Production Services, or Voice Artist Services For Your Live Event, Virtual Event, Or Project?
Are You Ready To Hire Ben Campbell For Live Event Solutions, Virtual Event Solutions, Event Production Services, or Voice Artist Services For Your Live Event, Virtual Event, Or Project?
Talent Manager
William Gold Entertainment
Manager: Dustin Gold
Let's Talk