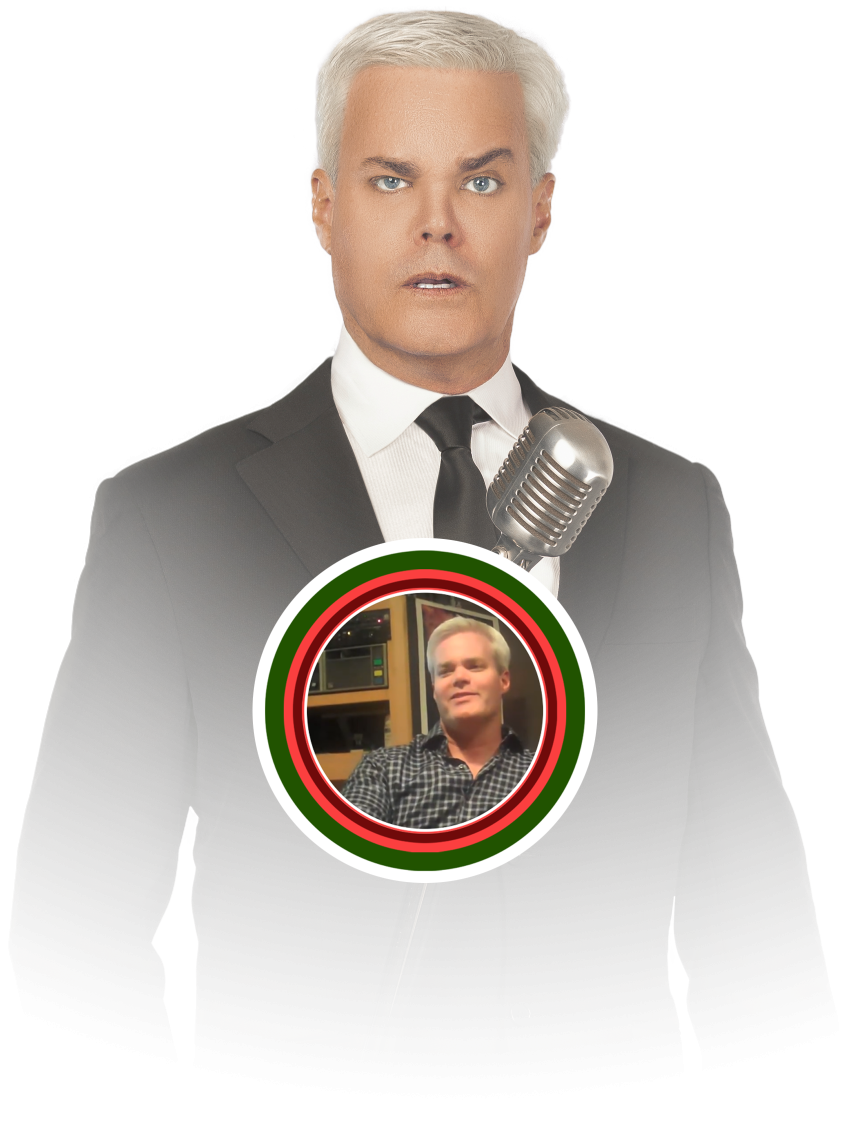 Ben's No Borders Production Solutions
Ben's No Borders Production Solutions
Break Boundaries with Ben Campbell's "No Borders Production" approach. Experience a new era of versatile audio production through Ben's innovative "No Borders Production" solution. With cutting-edge technology, remote collaboration, and adaptable recording scenarios, he breaks down geographical barriers to deliver exceptional audio quality and flexibility to your projects.
Ben's No Borders Production Solutions Breakdown
Borderless Audio Excellence: Ben Campbell's Innovative Approach"
Experience seamless and versatile audio production with Ben's groundbreaking "No Borders Production" solution.
In line with his commitment to providing seamless and borderless production services, Ben Campbell offers the innovative "No Borders Production" solution. With this approach, Ben can record audio tracks in various formats without processing, delivering flexibility and versatility to meet your specific project requirements.
Versatile Studio Mastery: Elevating Audio Production to New Heights
From simple tracks to complex projects, Ben's home studio delivers professional bits, spots, and top-notch mixing.
From his state-of-the-art home studio, Ben can produce fully produced bits or spots, incorporating sound effects and mixing/editing multiple voice reads on simple tracks. For more complex projects, he collaborates with a select group of production engineers to ensure top-notch mixing and mastering.
Cutting-Edge Sound Connection: Uniting Worlds through Exceptional Audio Quality
Ben's use of ipDTL technology ensures global collaboration with unmatched sound clarity and fidelity.
Ben utilizes ipDTL, a cutting-edge technology that enables the highest quality sound transmission, ensuring exceptional audio fidelity and clarity. This enables him to work with clients anywhere in the world, providing a seamless and secure connection for remote collaboration.
Certified Quality Assurance: SourceConnect Studio Expertise
Partner with a certified SourceConnect studio for pristine audio recordings and industry-standard excellence.
As a certified SourceConnect studio, Ben can deliver raw audio recordings from his studio directly to another studio for further processing and mixing. SourceConnect has become the industry standard, surpassing ISDN, and ensures the highest quality sound patch for professional-grade production.
Adaptable Recording Wizardry: Crafting Your Vision with Precision
Whether it's studio sessions or live recordings, Ben's flexibility guarantees a smooth production process.
Furthermore, Ben is adaptable and can accommodate various recording scenarios. Whether it's recording in a studio of your choice or making himself available for live sessions on short notice, Ben's flexibility allows for a smooth and efficient production process.
Virtual Collaboration Made Easy: Seamless Online Sessions with Ben
Ben's use of Zoom, Skype, and Google Meet brings participants together for real-time virtual collaboration.
To facilitate online, real-time collaboration, Ben utilizes platforms such as Zoom, Skype, and Google Meet/Hangouts. These tools enable virtual sessions with multiple participants in different locations, bringing people together regardless of geographic boundaries.
Expertise Beyond Boundaries: Elevate Your Projects with Ben Campbell
Break barriers with Ben's "No Borders Production," connecting clients worldwide for exceptional audio excellence.
With the power of today's online connection software, Ben Campbell's "No Borders Production" approach ensures that distance is no longer a barrier. He can work with clients worldwide, delivering exceptional production services with ease and efficiency.
Book Ben Now
Book Now for Limitless Creativity: Embrace Ben Campbell's Expertise
Embark on a journey of innovation and collaboration by booking Ben, your partner in borderless audio production.
Unlock limitless possibilities with Ben Campbell's "No Borders Production" solution. Break free from geographic constraints and embrace the world of borderless production with Ben's innovative approach. Seamlessly collaborate from anywhere on the globe and tap into unparalleled audio expertise. Book Ben now to embark on a journey of creative exploration without limits.
Event Production
Entertainment Solutions
Ben's No Borders Event Production Services Are Perfect For The Following Live and Virtual Events & Occasions
Bar Mitzvahs & Bat Mitzvahs
Bar Mitzvahs & Bat Mitzvahs
Are You Ready To Hire Ben Campbell For Professional No Borders Event Production Services?
Are You Ready To Hire Ben Campbell For Professional No Borders Event Production Services?
Talent Manager
William Gold Entertainment
Manager: Dustin Gold
Let's Talk